Our happy customers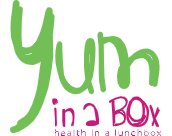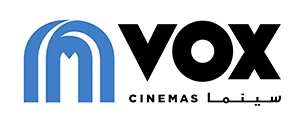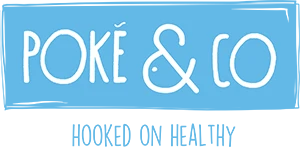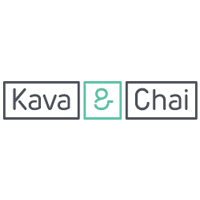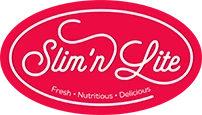 Sustainability being at the core of our business, we offer a range of more than two hundred Compostable, Biodegradable and Recyclable products manufactured using the most sustainable materials available.As we value the importance of transparency when it comes to environmental responsibility, we trace the carbon footprint and overall carbon emission of all our products.
Our commitment of transparency to our customers and engagement for our planet push us to take great importance towards certifications.
All our products are certified recyclable, compostable.
Our Food & Beverage items come with the highest standard foodgrade compliant certificates, recognized regionally and internationally.
We also provide certifications on-demand for customers requiring more specifics standards or for import related requirements.